Digital Transformation
Transforming business operations and delivering value to customers
Managed Staffing
On-demand workforce solution for starts-ups and scale-ups
Enterprise Products
Enterprise solutions for Data Privacy and Process Automation
Focused on driving a complete customer experience
Engage

Paripoorna will always keep it simple - No fuzz – everything will bear a rationale

Enable

Passion fuels delivery - Innovation is key and a continuum at Paripoorna

Excite

Delighting customer through operational excellence, and quality focused culture
NimbusJS
Empower your future with NimbusJS, our advanced solution for rapid time-to-market and simplified coding. Elevate your software development with confidence using our revolutionary Jumpstart framework.
Launch a fully-tested MVP in 5 weeks!
Code secured and verified by SonarQube.
200+ reusable components for cost-effective mastery.
Boost productivity, prioritize high-impact tasks.
Effortlessly craft custom code, expand your app's potential.
Automated cloud deployment, cost-aligned success.
Digital Transformation
Paripoorna delivers cutting-edge technology solutions enabling our partners to lead a modern digital business
App Modernization
App Development
CloudOps
Quality Engineering
Managed Staffing
With the value-added services, we will be your one-stop solution for all of your extended tech-talent needs.
Talent gap identification
On-boarding
Seamless Team Integration
Continuous Training
Products
Turnkey digital products offered by Paripoorna are widely used by businesses across industries.
Enterprise Data Masking
Intelligent Process Automation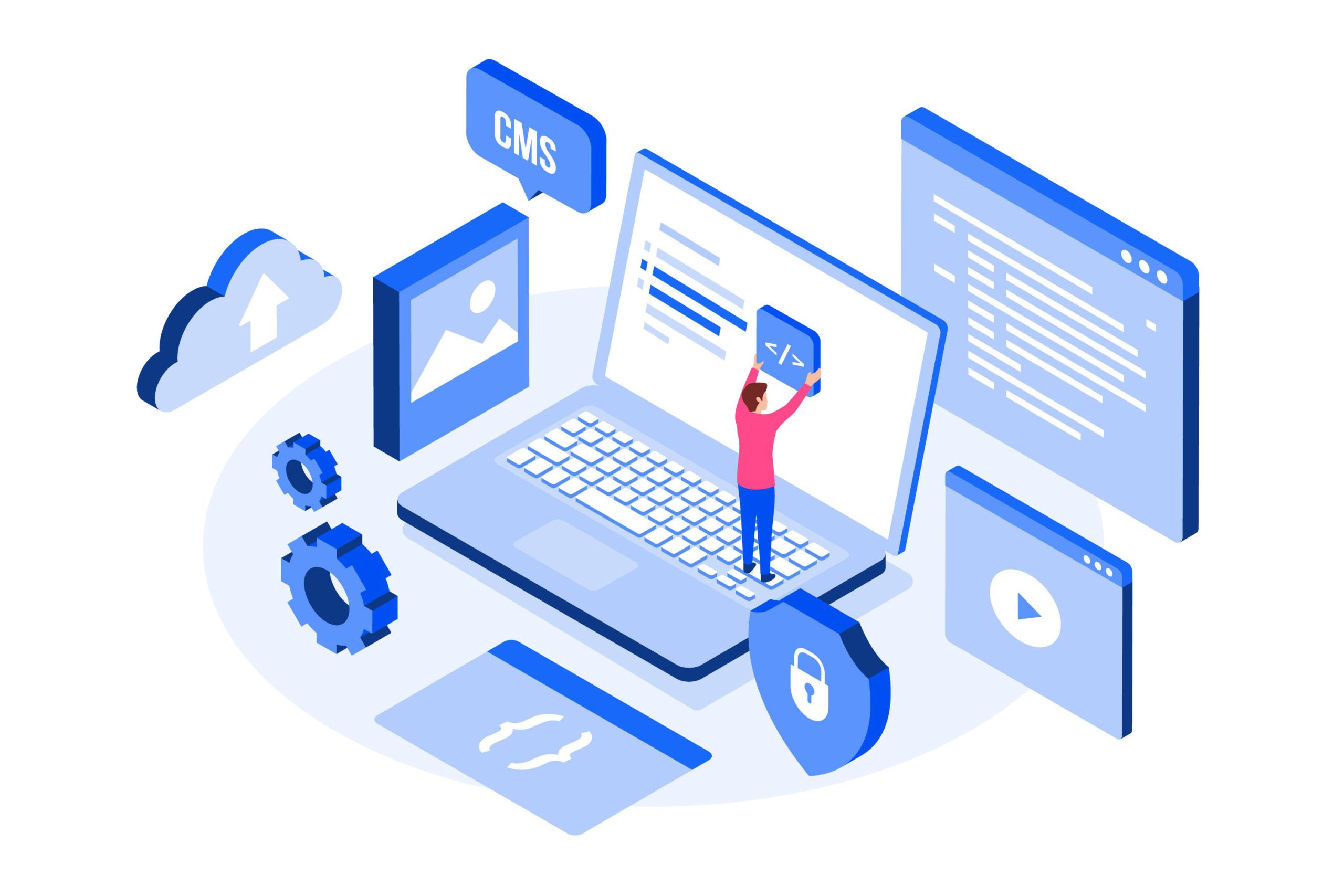 Customer delight across businesses
Delivered cutting-edge technology solutions across industries with flexible models
Time and Materials
Capped Time and Materials
Fixed Bid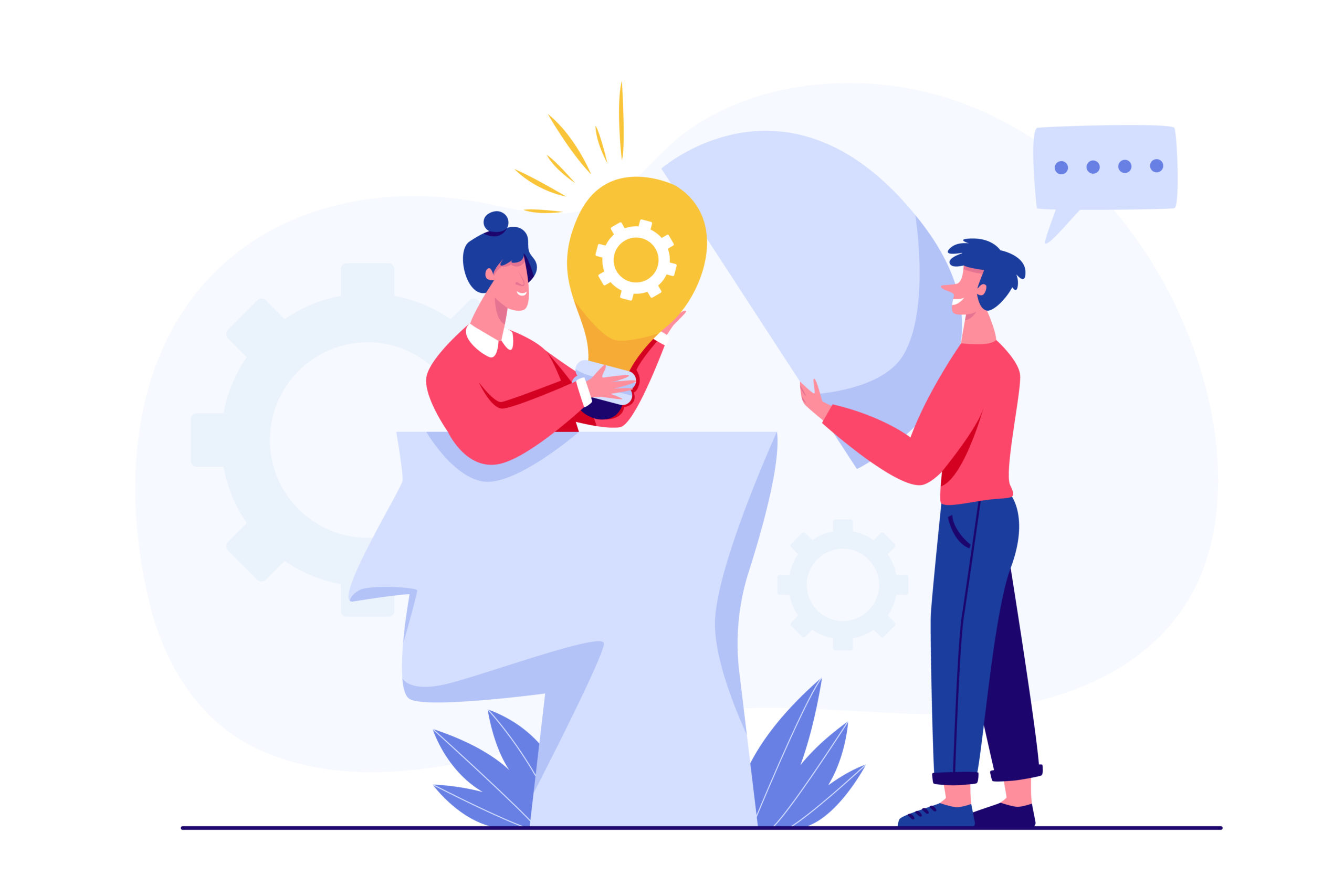 Deep expertise in next-gen technologies
Deploying the right technology solutions to address complex and critical business problems
Experience Design, API Services
Web, Mobile, and Cloud enablement
Continuous improvement at every stage
Creating effective, efficient processes, delivering consistent output
Agile Methodology
Software Quality Management
Success Stories
Explore our success stories to see how we work with clients to deliver the future they envision
Corporate Office
No. 16, 6th Cross Street, CIT Colony,
Mylapore, Chennai – 600004
Development Hub
No. 4 Union Street, Infantry Road,
Shivaji Nagar, Bangalore – 560001